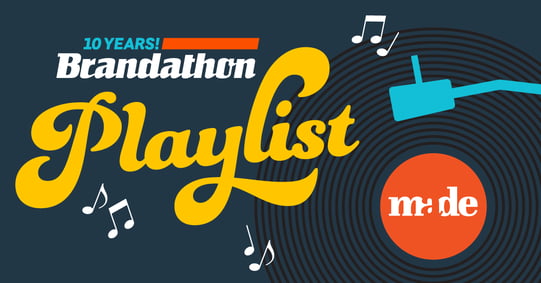 On March 18, 2021, we will be burning the midnight oil, and we'll need some jams to keep us going. Give us your best suggestions to add to our playlist.
Here's our list so far:
All Night Long - Lionel Richie
Tonight - New Kids On The Block
I Gotta A Feeling - Black Eyed Peas
You Shook Me All Night Long - AC/DC
Take Back The Night - Justin Timberlake
I Wanna Be Sedated - The Ramones
See...we need help!